3. Use Hair Conditioner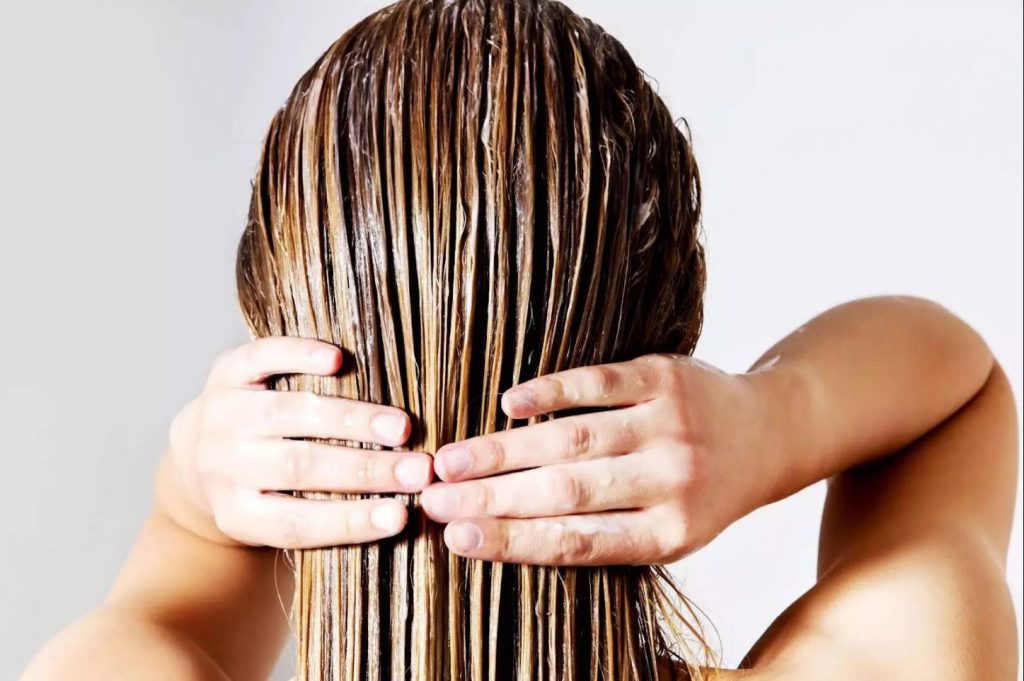 Dry hair is more likely to break, leading to more hair loss when combing. You can try to apply a conditioner after washing your hair to increase moisture and strength and reduce the likelihood of hair loss.
4. Get Anti Hair Loss Shampoo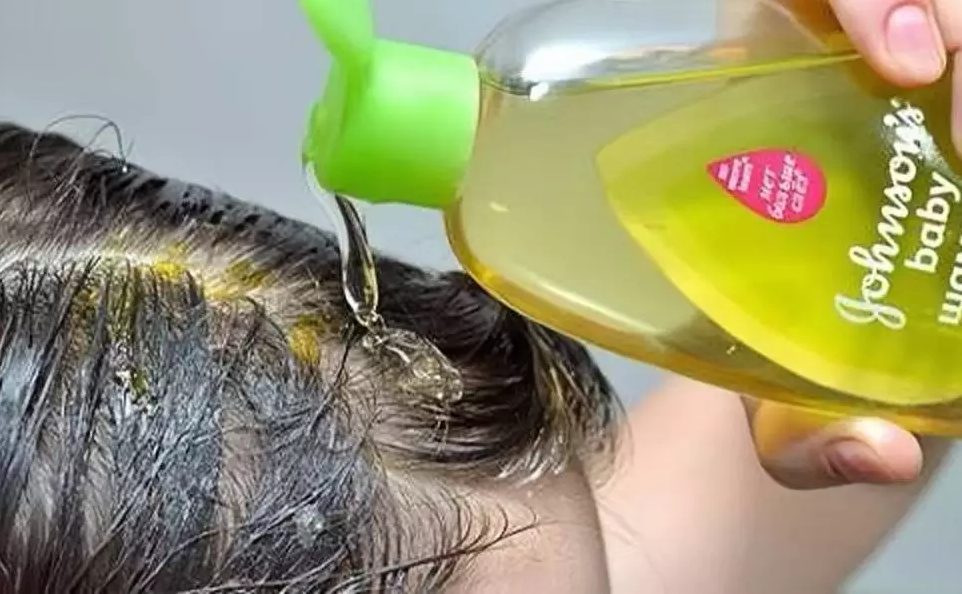 When choosing a shampoo, you can opt for one that contains biotin, zinc, and B vitamins. Such shampoo helps increase volume and thickness, making hair look fuller.